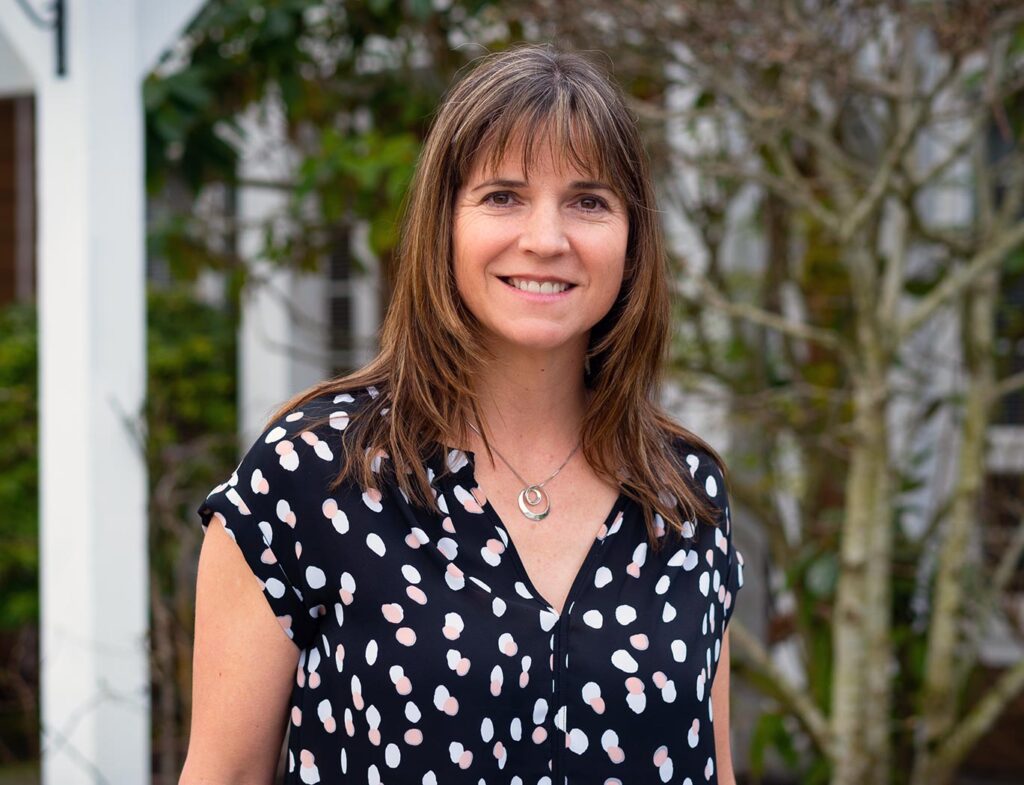 I am a nationally certified Family Nurse Practitioner now specializing in geriatrics and dementia. I completed my Bachelor of Science from the University of Washington and Master of Science from Gonzaga University. I had 12 years' nursing experience in acute care and urgent care settings before becoming a medical provider for those living in assisted living facilities. I am certified by the American Association of Nurse Practitioners and currently am a Certified Dementia Care Specialist.
I have been a provider for residents of these facilities since 2016 and enjoy meeting residents in their own home. Seeing residents in their own space allows me to know them on a more personal level and understand their daily activities. I believe that knowing the patient well precipitates high quality medical care. I enjoy medically complicated patients and have a big heart towards those unfortunate enough to be inflicted by dementia. But most of all, I love walking through this tender part of life with them and their families.
I am an Anacortes native and live there with my husband, two dogs and one cat. You can find me spending time with my four grown children and three grandchildren. When I am not hiking or traveling, I am probably talking about hiking and traveling. I do love to explore, but my passion is to provide high quality care to my community's elders and ease some of the burden for their families.
EDUCATION:
Masters of Science Degree in Nursing, ARNP, Gonzaga University, 2016
Bachelor of Science Degree in Nursing, University of Washington, 2010
Associate Science Degree in Nursing, Skagit Valley College, 2004
Certificate Dementia Care Specialist, Evergreen College, 2020
EXPERIENCE:
2016-present
ARNP Primary Care Long Term Care Facilities, Geriatric and Dementia Care, Internal Medicine Consultants NW
2012-2016
Triage and Case Management Registered Nurse, Anacortes Family Medicine
2004-2012
Acute Care Registered Nurse, Island Hospital