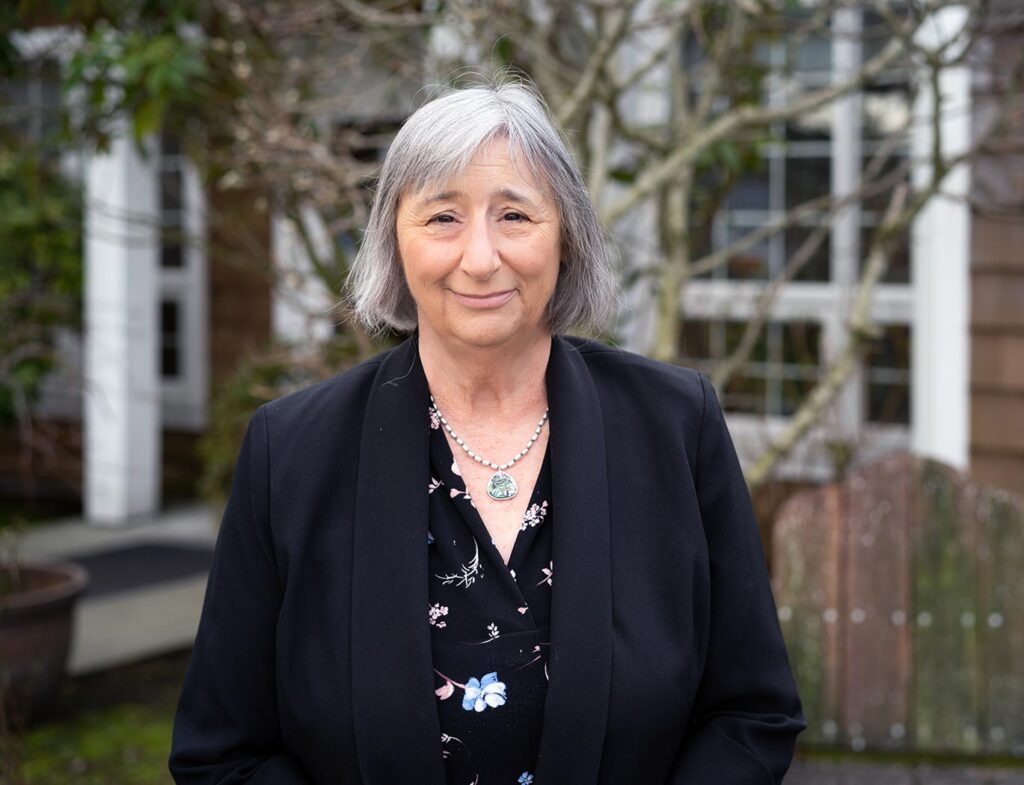 I am an Internal Medicine Physician with over 30 years experience in Outpatient Adult and Geriatric Care, Hospital and Critical Care Medicine as well as Managing and Providing medical care in Long term care facilities. As the years passed there have been phenomenal advances in Medicine enabling our population age to increase substantially. Our elderly have been able to live longer, meaningful lives despite multiple medical problems and disabilities such as Diabetes, Heart and Lung Disease, Vascular disease, Musculoskeletal problems as well as more surviving cancer than ever before. With these changes more and more are living in Long term care facilities as they cant quite make it by themselves at home. These care facilities enable Adult and Elderly disabled Residents have a chance to live longer more quality lives and when things do deteriorate not only do they have their own family to comfort and care for them they have facility staff to lean on both for themselves and their families. These facilities have also served as Family to many who have none and I am so grateful to be a part of that particular service they provide.
As the years passed I noticed there's been an increasing need for Providers to come to these facilities to provide care.. It started with the Skilled Nursing facilities which function primarily as transitional care from Hospitals to their Home. Because of changes in Medicare and other Insurances, as well as the increasing complexity of patients with shortages of hospital beds, people were being discharged much earlier than ever before and were not safe to go home. "Nursing Homes" changed to "Skilled Nursing" facilities who provided this transitional care basically functioning as a step down wing of a hospital. These patients often received IV fluids and IV medications, complex wound care, and /or Intensive Physical, Occupational and Speech Therapy as well as close Nursing management. These patients also needed close medical care which their PCPs had increasing problems providing with their busy outpatient practices.
Over 15 years ago I became Medical Director of 2 Skilled nursing facilities in Anacortes and over time took over care of the majority of these patients as their PCPs were unable to. The need continued to grow and I was asked to follow an increasing number of patients in other Assisted Living Facilities as well as Memory Care. These patients tended to have complex medical problems as well as frailty and had difficulty getting to an office to be seen. I found I loved providing this very needed care for our elderly and learned so much about life from these amazing people, each with their own fascinating stories to tell. Also it was so helpful understanding many of their needs by seeing them in their own surroundings. Over time I decided to give up my office and hospital practice to focus on just long term care. The need is overwhelming and the work is truly personally rewarding. I established the group Internal Medicine Consultants NW over 10 years ago. My work has been primarily word of mouth and local reputation. Currently our group consists of myself and 2 amazing Nurse Practitioners, Sherry Love Wenger ARNP and Jennifer Gruenwald ARNP. We now serve a total of 7 facilities located in Anacortes, Oak Harbor and Mount Vernon.
In my spare time I'm all about family and am a proud mother of 3 amazing adult children and grandmother of 2 adorable grandsons. I love spending time with the kids (and their wonderful dogs) at the beach or on hikes, but my overall favorite is reading to them or telling them stories any time of day.
EDUCATION & CERTIFICATION:
Board Certified in Internal Medicine and Hospital Medicine 2017
Board Certified in Internal Medicine since 1991
Internal Medicine Residency Spokane 1988-1991
Doctor of Medicine University of Washington Degree 1988
Bachelor of Science in Nursing, University of Washington 1976
EXPERIENCE:
Oupatient Primary Care Adult and Geriatric Medicine, Hospital Medicine and Long Term care Medicine for over 30 years
2010-present
Internal Medicine Consultants NW (Founder) Primary Care and Medical Director Long Term Care Facilities
2001-2010
Island Internal Medicine (Founder) Outpatient and Hospital Medicine
1991-2001
Fidalgo Medical Associates, Outpatient Primary Care and Hospital Medicine
1989-1991
Emergency room Medicine, Clear Water Hospital Orofino, Idaho 1989-1991
1976-1983
Critical Care and Acute Care Nursing, United General Hospital and Island Hospital